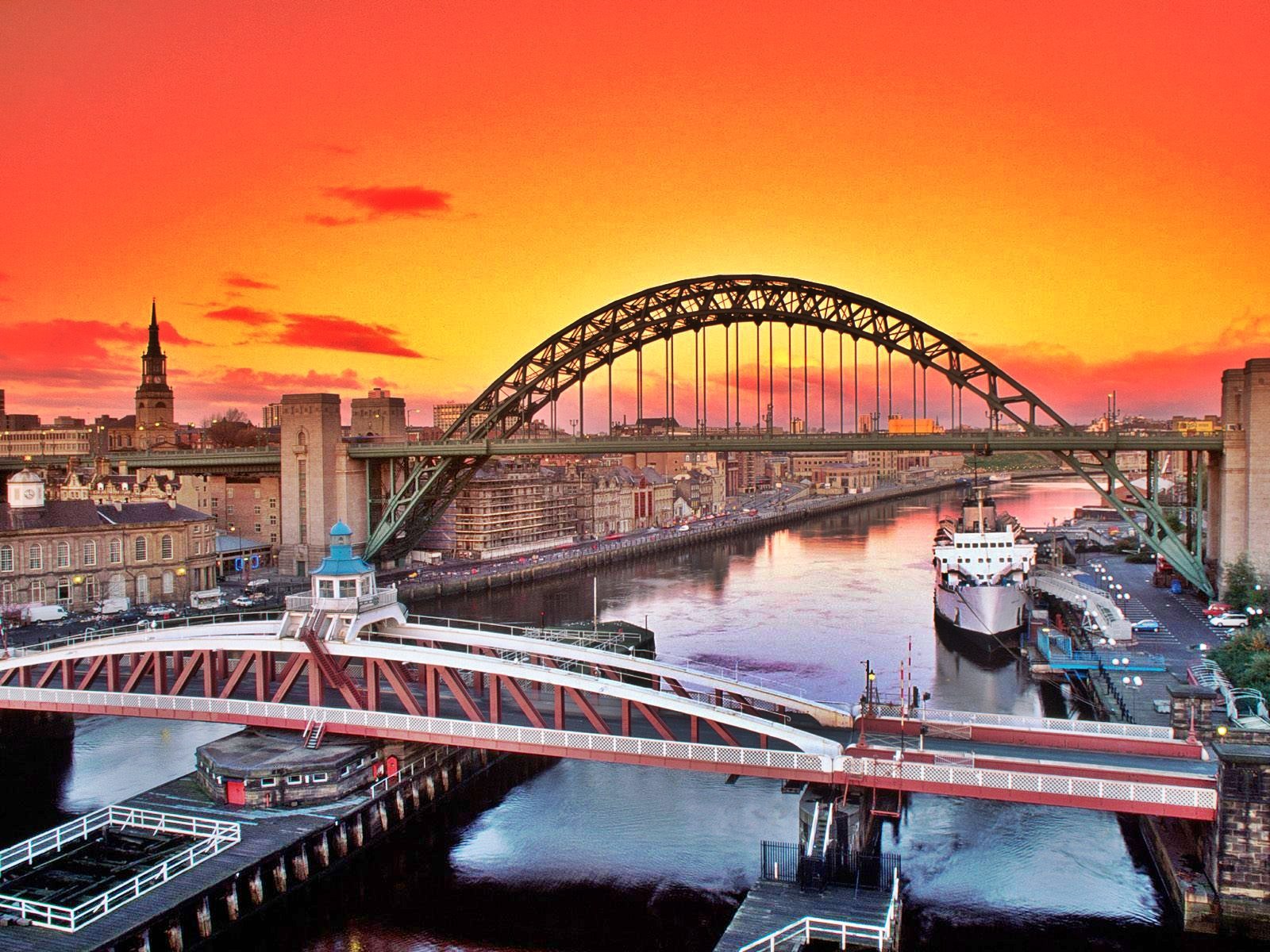 27. jaanuar - 5. veebruar 2015

toimub Newcastle upon Tyne's,

Suurbritannias

partnerlusseminar, mille eesmärgiks on uute partnerluste sõlmimine 4. veebruari tähtajaks. Eesti osalejatele on

3 kohta (18 +)

. Kohal on lisaks Eestile veel Suurbritannia, Itaalia, Horvaatia, Rumeenia, Hispaania, Kreeka, Läti ja Bulgaaria. Seminaril osalus on

tasuta

(majutus, toit, tegevused), samuti kaetakse

lennupiletid 275 €

ulatuses. Kandideerimisel on eelis neil, kes omavad juba kogemust partnerluste sõlmimisel ning on panustanud vabatahtlikena antud valdkonnas Seiklejate Vennaskonna tegevusesse.

Kandideerimiseks täida ära ANKEET

9.jaanuariks

(NB! Tähtaeg kell

12.00

päeval - see on kiirpakkumine :)).


Loe veel:
We have the pleasure to invite you for our training course"Erasmus plus us".
Location: Newcastle upon Tyne, United Kingdom
Dates: January 27th to February 5th 2015
Participants must arrive at the meeting point (to be announced) in Newcastle upon Tyne, United Kingdom by 18:00 local time.
The project will be implemented by OpportUNITY.
Participating countries: the UK (host), Estonia, Italy, Croatia, Romania, Spain, Greece, Latvia and Bulgaria. Participants must be citizens or residents of those countries, at least 18 years of age.
Each partner organisation will send three participants in total.
About OpportUNITY
OpportUNITY is a Non-governmental, not-for-profit organisation with an aim to inspire, support and empower young people. This is achieved through the three themes of promoting, education and training in healthier lifestyles and greater social cohesion. It delivers programmes in Youth Development, Youth Leadership, Citizenship and Youth Education. It also promotes learning through diversionary and informal activities such as sport, media and creative or performing arts. It is a strictly voluntary organisation and voluntarism is something that it promotes amongst the young people it works with. It is a key partner in local and regional youth policy making, and an active member of youth sector networks. It strongly supports community cohesion and engages positively with young people from different socio-economic and ethnic minority backgrounds to bring communities together through the medium of the said activities. Its Youth Participation projects support the involvement of young people in decision making, and civic engagement, through school councils, local youth councils and national level through Youth Parliament. This allows them to actively participate in shaping their futures.
Project summary
The activity will bring together a group of 30 youth workers, project coordinators and youth activists coming from the Programme Countries and will give them a chance to get more in-depth
knowledge about the new Erasmus+ programme. The participants will come to Newcastle upon Tyne, United Kingdom and will work together in order to establish new partnerships, network and, most importantly, get familiar withe the structure, aims and priorities of the Erasmus+ programme and all three Key Actions of it.
The result of this TC will be stronger cooperation between participating NGOs coming from Programme Countries, as well as, greater knowledge of the new programme. What's more, we want to finish the TC with three or four concrete Erasmus + projects, which will be submitted for the deadline of February 4th 2015.
The budget: travel of participants will be reimbursed according to the EU fixed rate (based on the distance calculator) + 100% of their board during the training course in the UK.
Participant profile
The participants will be required to fulfil the following criteria to participate:
 Must be youth workers, project coordinators and/or volunteers
 Must be experienced trainers and/or facilitators, who have already written and implemented international youth projects.
 Must have previous experience in voluntary work and international projects.
 Must speak fluent English
Financial details
The travel expenses will be reimbursed to participants upon submission of the following documents: a complete set of originals of travel expense documents: tickets, credit card slips with stamp from the relevant bank and/or original travel agency receipt. Reimbursement of the relevant amount will be made via participants' organisations' bank account only after receiving the participants' original tickets and boarding passes at the mailing address of OpportUNITY.
Please note! Before booking or buying tickets for the TC, remember that the purpose of participants travelling to Newcastle is to take part in an international project. If your participants want to come earlier or stay longer, make sure you inform us first, so we can let you know if we will still be able to reimburse the travel.